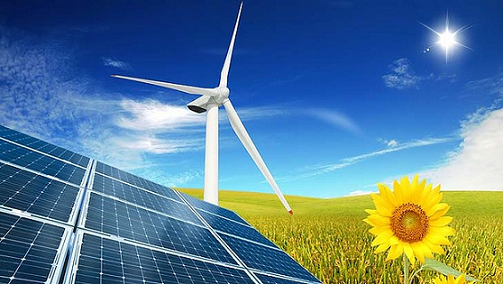 Wind and Solar Energy Solutions
WINRAY Energy Pvt. Ltd. is an entrepreneurial driven fast emerging group with interests in sectors of Green Energy. WINRAY provides significant scope for maximizing benefits through effective cost management, operational efficiency and adherence to quality standard, innovation and excellence. It is focused on promoting generation and adoption of renewable Energy and efficient energy technologies across India with a commitment to source new and innovative eco-friendly and environmentally safe renewable energy technologies.
WINRAY Provides the Latest State-of-Art Technology Convergence Renewable Energy Solutions by harnessing WIND and SOLAR Energy
We are committed to providing affordable clean energy solutions with cutting edge technology for Industrial, Residential and Commercial applications. Team consists experienced people who have a passion for sustainability and specialization.